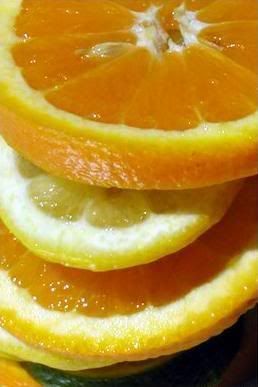 We always wanted a fresh feeling...
It is a Monday morning and I hope that everyone woke up refreshed from a good night sleep.
Another week is here and let us all have a fresh start.
What a way to do it by joining Manic Monday!
Have a great week ahead 'ya all!
thanks to photobucket.