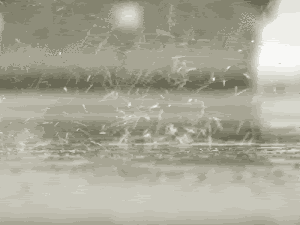 It was a scary

night

as I heard howling of the winds…as if crying of a wolf. That was the gutsy winds of Frank, the latest typhoon that hit the Philippines . To date, it is signal number 3 in Metro Manila and there is no electricity in most areas. It is like

night

time since last night until today and the rest of the day, I guess. Even the roads were dark. The electric posts already lit up. It sensed that it is

night

time but actually it was even mid noon!